Sync Contacts with SoGo Connector
Sync Contacts with SoGo Connector
Mozilla Thunderbird does not provided the built-in CardDAV support. To sync your CardDAV contacts you will need the third-party connector. SoGo is a plugin for Mozilla Thunderbird e-mail client.
Select Address Book on the Mozilla Thunderbird main window: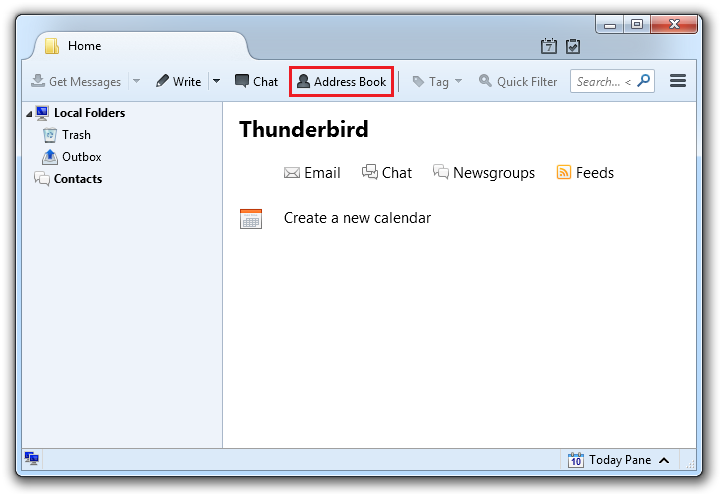 Go to File, select New, then Remote Address Book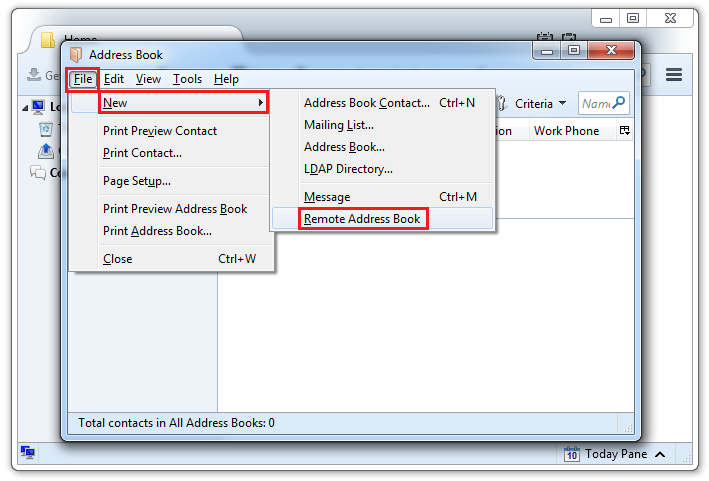 Type name of Address Book and URL to your CardDAV server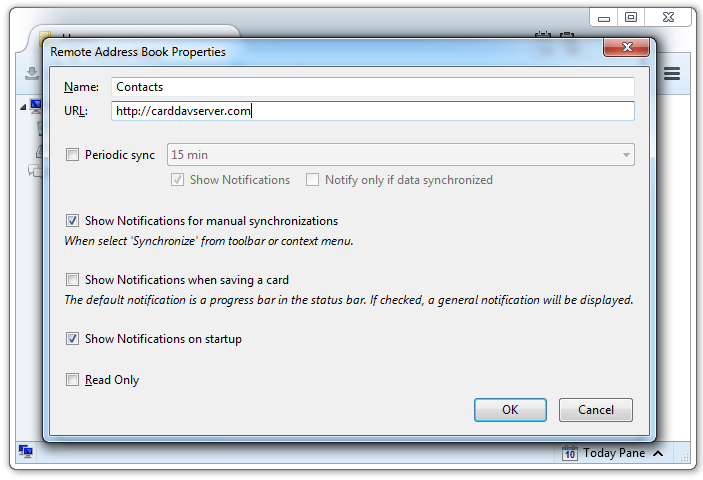 Right-click on your Address Book, select Synchronize in the context menu.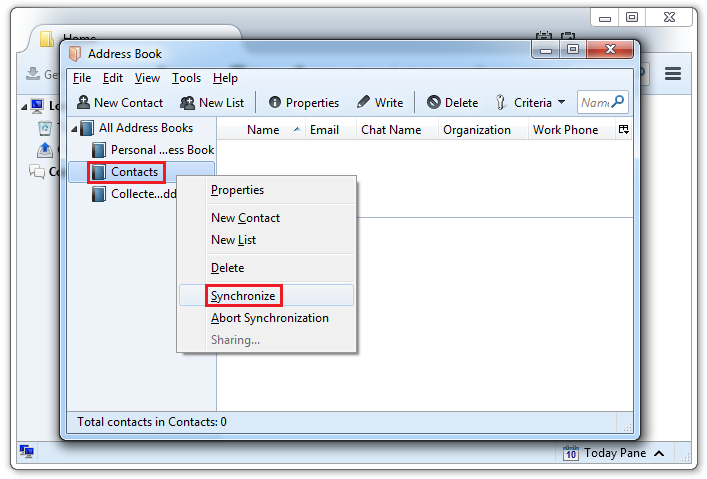 Enter your credentials: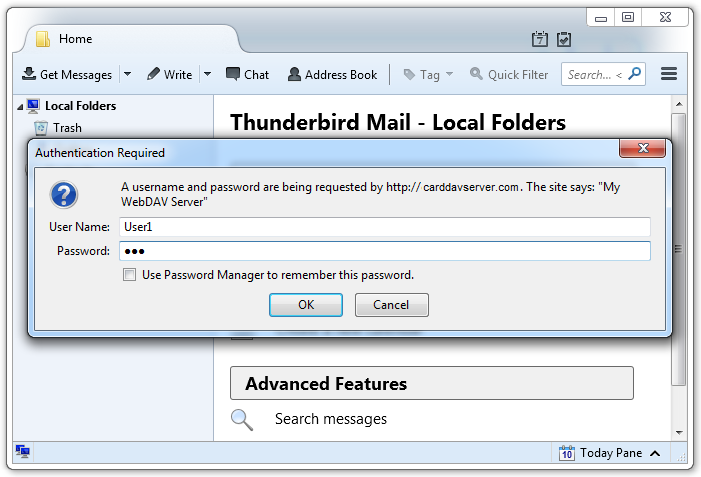 Next Article:
Sync Contacts with DAVDroid